Rally Day marks the beginning of the Fall schedule at St. Peter's with Christian education for all ages, worship shifting to its regular time, and this year a focus on God's mission in the world.
With the summer months being marked as a more quiet time in the church year, we reconvene or rally, for our Fall schedule. There's a lot going on at St. Peter's and we would love to have you come join us!
Sunday School for all ages
It's a great time to learn something new and explore the wonder of God's work in your life. It's a wonderful time for your family to learn new things about Jesus' love for them.
Children and Youth
This year Rally Day Sunday School has a special focus on the Global Church. A special day has been planned for children, youth, their parents and guardians with activities beginning in the Youth Lounge. Children and youth will travel with passports to different countries for activities and fun. Parents are recommended to stay with their kids as they'll be doing some traveling, as well.
There will also be a "God's Work our Hands" Station to make and take with you care packages containing a few snacks, bottled water and personal hygiene items. In the event that you come upon a person in need, you can have a care package in your car, ready to be used to share the love of God.
Adult Christian Education for the Day
Are you looking for a more traditional adult Christian education opportunity this Rally Day? Feel free to stop into Crosspoints (9:15am, Conference Room) and take in a session that corresponds with the Global Mission Sunday theme.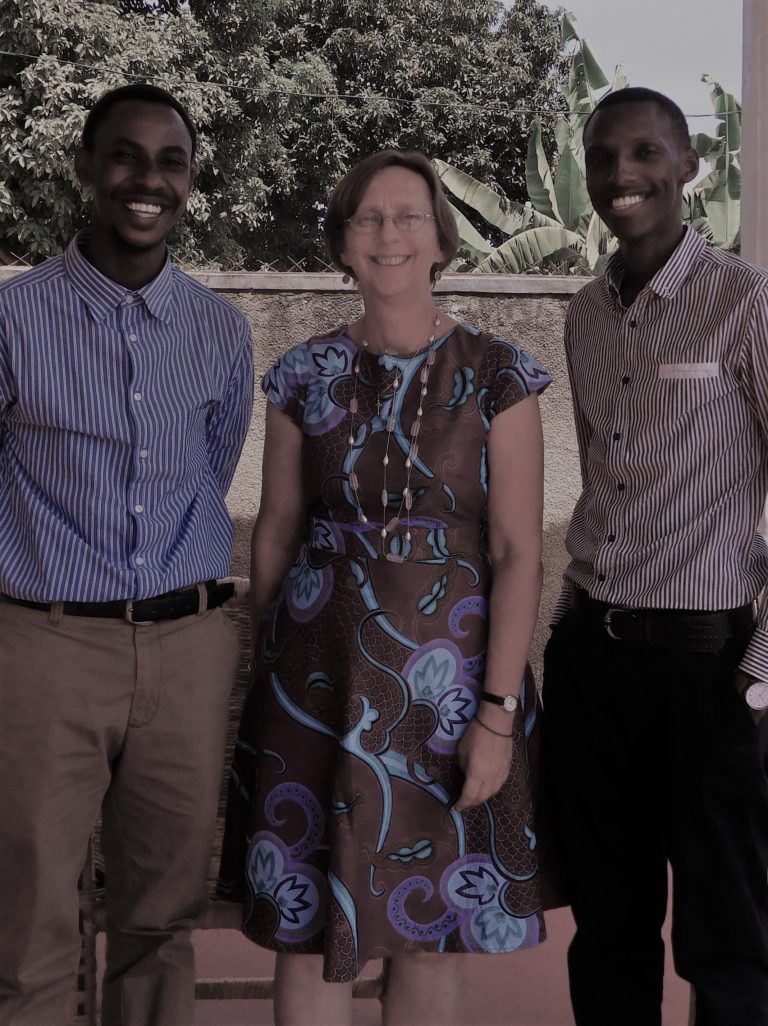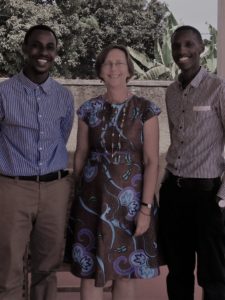 The Rev. Kate Warn, an ELCA missionary, will speak about her experiences as a missionary serving in both Sierra Leone (2009-2012) and in Rwanda (2014-2017).
Christian education opportunities for all ages continue after Rally Day, so please check them out!
Worship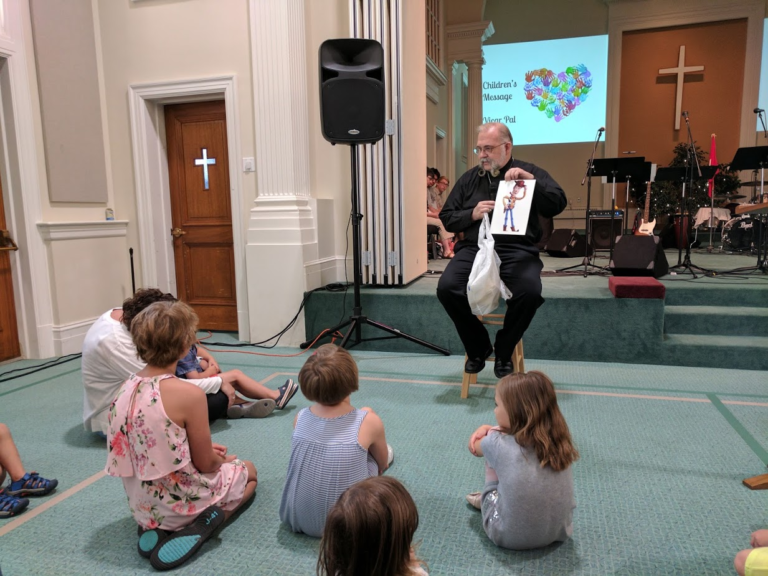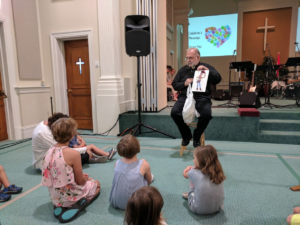 September 10 marks our shift from summer worship to our regular worship schedule. Join us for worship at our Traditional services at 8 and 10:45 am or our New Day Praise service at 10:45am. The music season starts up as well, with musical groups and choirs reconvening for the season.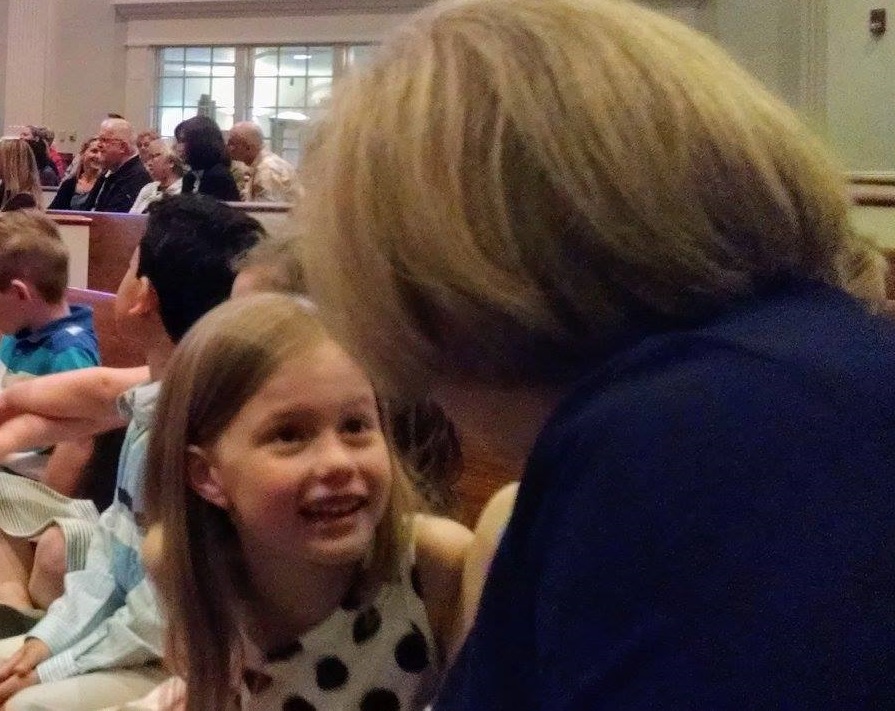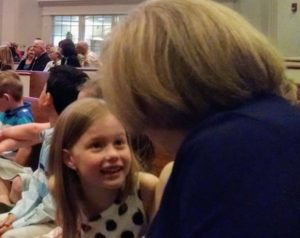 We look forward to having you join us for Rally Day and hope that you may see the presence of the Lord through worship, in the Lord's supper, discover God's love for you through learning and education, and in see Christ in your midst in fellowship.
See you there!