The start of September brings two great opportunities for you and the family to serve your neighbor.
As you get back into the Fall schedule you may have a lot on your calendar, but perhaps you're looking into ways to be neighborly and offer the love of Jesus to another. Check out some easy ways that you can be the change that you long to see in the world!
Lydia's Closet Doors Open Saturday September 2
Lydia's Closet is a clothing ministry serving school-aged children of Manheim Township.
This is a great way to help serve our neighbors by either being involved in the Saturday morn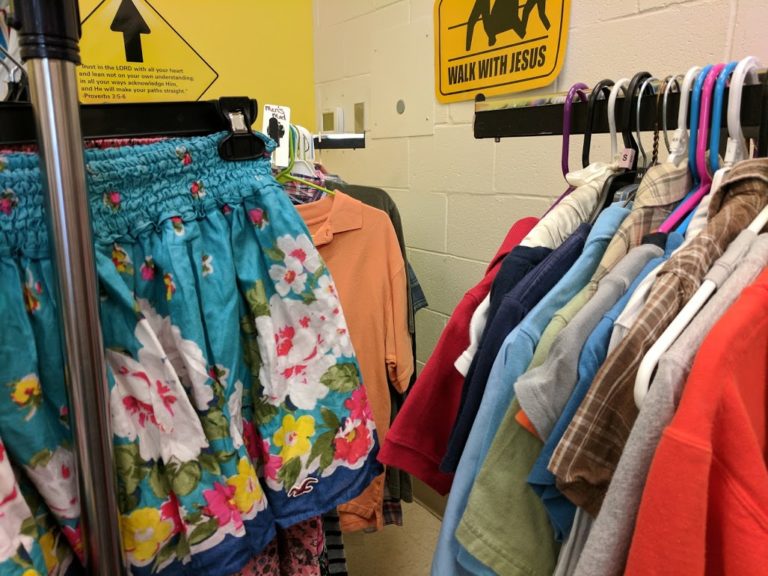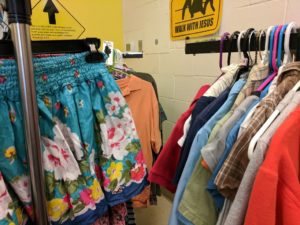 ing distribution or by prepping the clothes on the Tuesday evening before.
The "closet" opens every first Saturday of the month from 10am-noon in the Youth Lounge. Clothing prep occurs the Tuesday prior at 6:30pm.
Interested in helping out? Contact LydiasClosetPA@gmail.com
Community Meal  Serves The Community September 6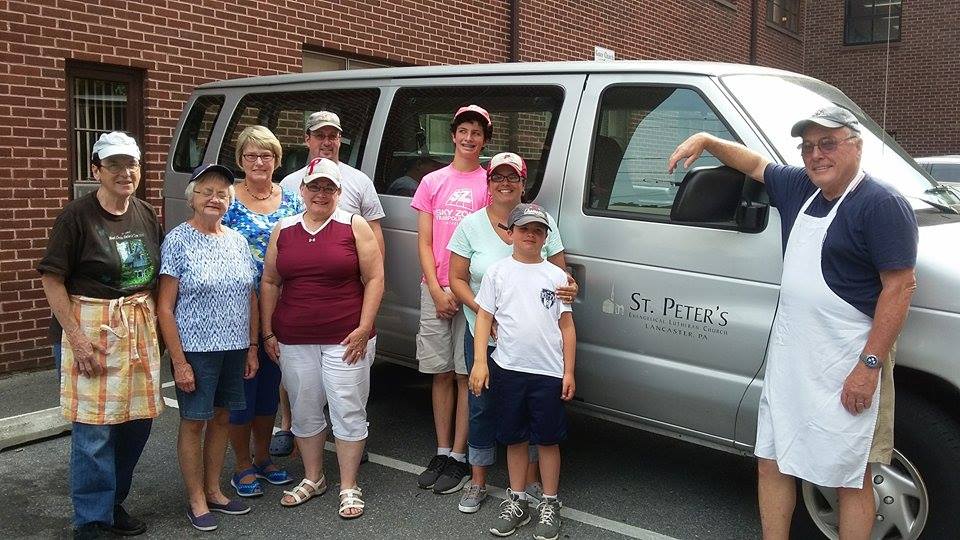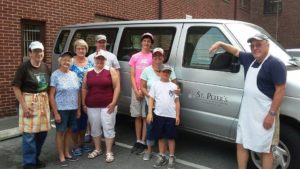 St. Peter's takes part in a community meal located at Grace Lutheran Church in downtown Lancaster. Every first Wednesday of the month volunteers from St. Peter's prepare a meal to feed about 150 people and other volunteers help to serve the meal.
This is a great way for the whole family to get involved in serving their neighbors!
Interested in helping out? Contact the church office