Biblical stewardship is founded on the principle of God's abundance. Our generous and abundant God gives us all we have – our faith, our families, our intelligence, our friends, our special talents and abilities, our creativity, our joy, our laughter, our love, and so much more! (Oh, and our money, of course!) Stewardship involves making wise, careful, and good use of all that God gives us, as well as taking care of those gifts.
This summer, while the weather is warm and you may have more time for yourself, focus on being a good steward of your physical body. It's one of the most treasured gifts that God gives you. After all, it's the vessel through which we experience life. Your body not only gets you around, it also enables you to see, hear, feel, smell and taste the world around you. Think about it: What would you be without your body?
And yet too many Americans neglect their physical health.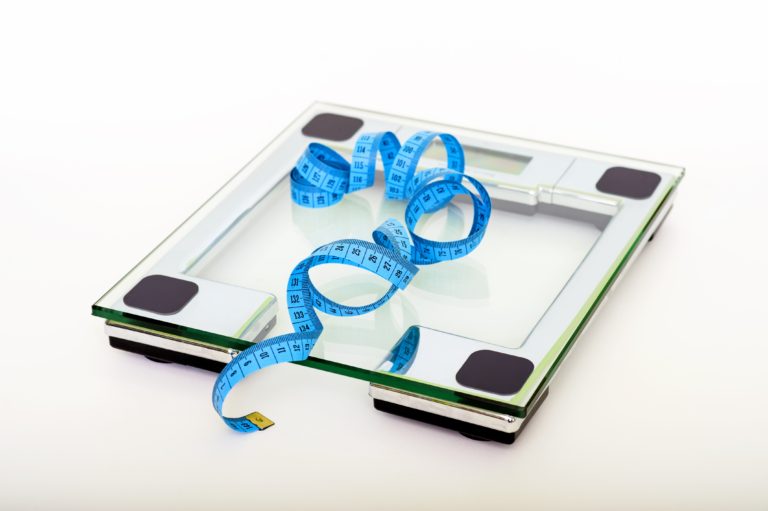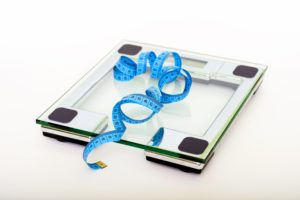 Most of us carry at least a few extra pounds, and more than a third (36 percent) of Americans are obese – that is, very overweight, having a body mass index of 30 or more, according to the national Centers for Disease Control and Prevention. Carrying extra weight is a major factor in such chronic conditions as heart disease, hypertension, diabetes, stroke, some cancers, depression and muscle and joint problems.
The good news for everyone, regardless of body type, is that eating well and exercising more can help improve our physical health and shed extra pounds. Paying attention to diet and exercise will put life in your years and add years to your life.
Here are some tips for improving physical health this summer.
First, get a checkup. Your doctor can help you make diet and exercise decisions that are safe and appropriate for you. Ask the doctor to recommend how you can start and what goals to set.
Begin and keep a daily regimen of simple exercises, such as walking, gardening, swimming or bicycling. Choose something you enjoy. If daily exercise is too much to start with, commit to exercising a few times a week and work up to it. Exercise for a specified number of minutes, and gradually lengthen the time as you become more comfortable.
Challenge yourself with more-strenuous exercises (if you can and if your doctor permits), such as speed walking or jogging, or lifting light weights. Join a gym and ask a trainer to recommend a routine that will increase heart and lung health, as well as build muscle and flexibility.
Eat better, first, by keeping a food journal. On a notebook or electronic device, write down everything you eat. Really. You may be amazed at what you learn. Some electronic devices have apps that will not only help you make a list, but also will keep tabs of calories consumed and nutritional value.
Learn about nutrition. There are lots of books in your local library and resources available on the Internet. Begin to analyze the things you eat for their calorie count, fat and sugar content, fiber and nutritional value.
Plan menus that are better for you. Summer is a great time to plan your eating because there is an abundance of fresh, nutritious fruits and vegetables. (More fresh broccoli and peaches, fewer hotdogs and cheeseburgers.)
No matter what steps you decide to take, no matter how far and intently you plan to follow them, make it a point to become a better steward of the magnificent living vessel that holds your life: Your body!