Hear ye! Hear ye! You are cordially invited to travel back in time 500 years to the start of the Reformation at this year's Reformation Station Vacation Bible School!
Step back into the 1500s and meet Martin Luther and his friends as they take on the teachings of the Catholic Church in order to bring God's truths to the masses. Kids age 4 through entering grade 6 are invited to join us July 17-21 as we learn how the Lutheran church came to be through the amazing efforts of Martin Luther.
Children will learn about God's unconditional love through five nights of:
Stories!
Songs!
Games!
Worship!
Fellowship!
Crafts!
And More!
Sign Up Today
We look forward to seeing you and your children at VBS to celebrate Martin Luther and God's Unconditional Love! Online registration is now open. Registration forms are also available in the narthex. Online registration will close on July 15. Please note, the time has changed from previous years; VBS will run from 5:30-7:30pm each night.
Collecting change for a change
Donations collected throughout VBS will support local children in need. Children attending VBS will be encouraged to bring in their spare change throughout the week to be donated to Power Packs Project which provides meals for children and families in need. We will collect pennies on Monday, nickels on Tuesday, dimes on Wednesday and quarters on Thursday. Each day, we will set a fundraising goal tied to a friendly wager with one (or more!) of our Pastors.
When a goal is met the Pastor(s) face a fun and embarrassing outcome the kids will not want to miss!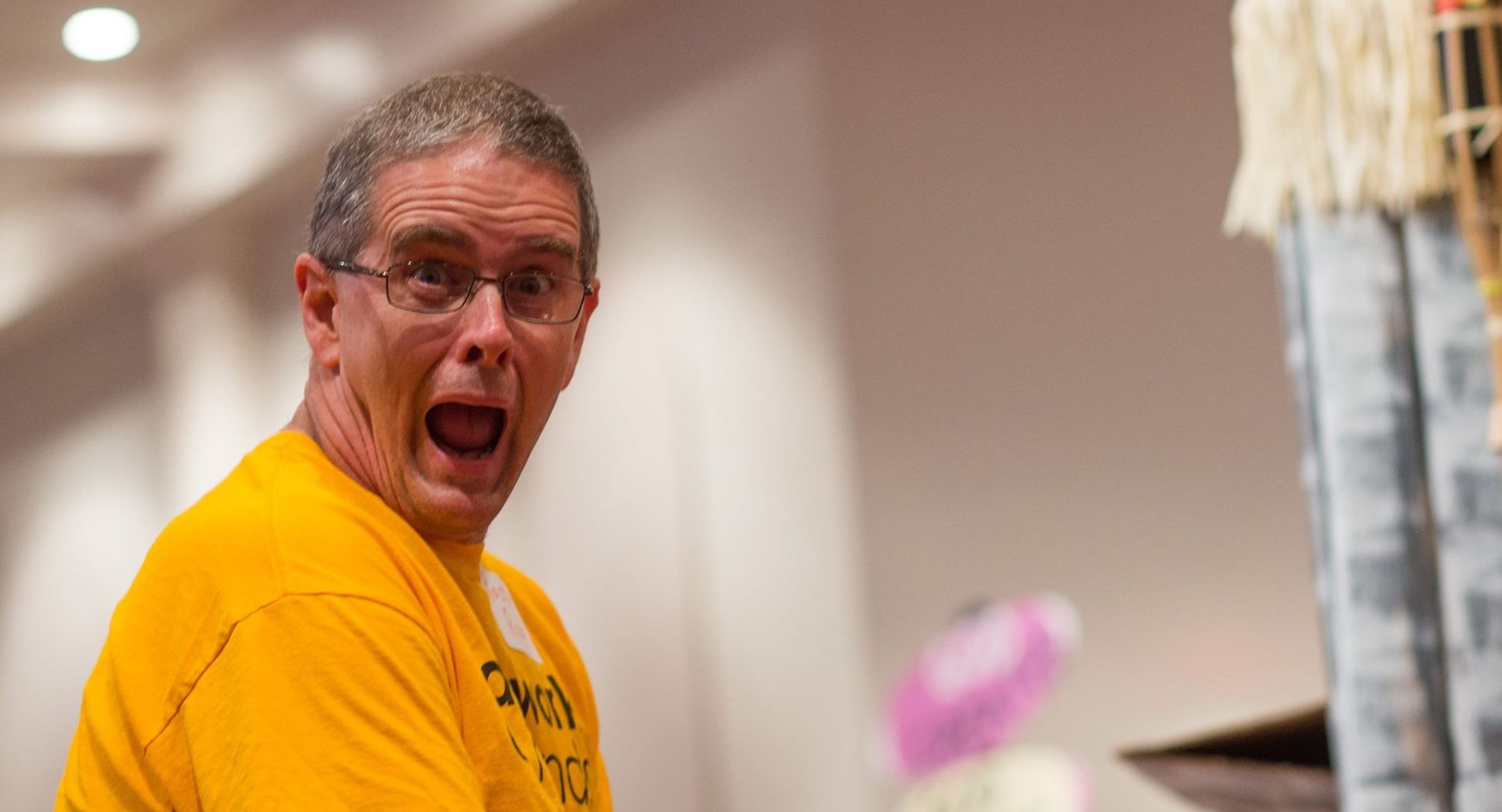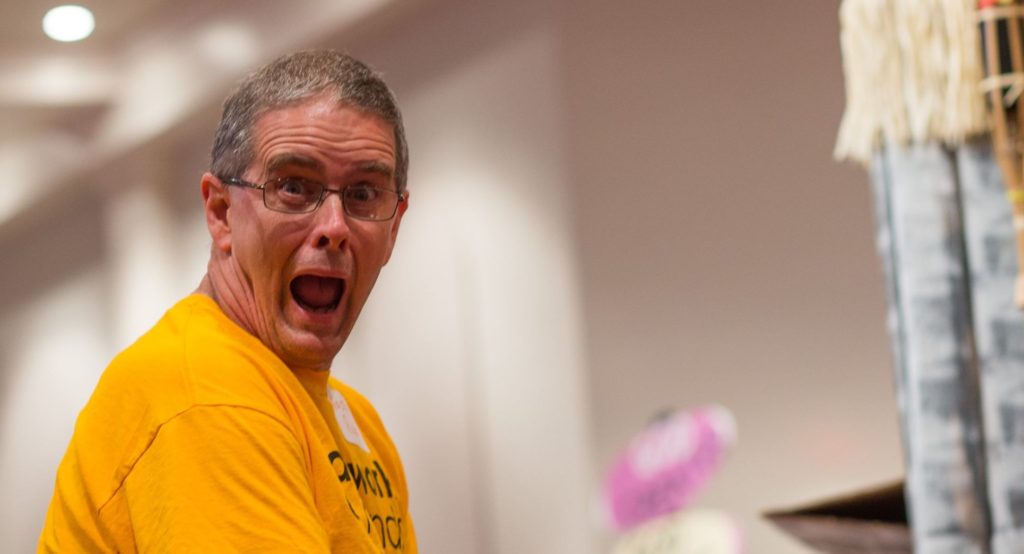 On Friday, we will be collecting school supplies for local children who can't afford to buy their own. In addition to the coin collection, free will donations are welcome. Let's make this our biggest fundraising year yet at VBS!
Volunteers Needed
We are still looking for youth and adult volunteers to help each night at VBS! No experience is necessary. Please email Samantha or sign up here.