St. Peter's is creating a new mission statement and embarking on updating our vision, and you can be part of the process!
After more than a year of conversation around this topic, we are ready to develop our mission and vision statement, and you are the crucial first step in this work. Before missions can be planned or visions can be dreamed we need to examine our core values.
What are core values?
Our values are informed by the creative nature of God our Father, the redemptive work of Jesus our Savior, and given life through the presence of the Spirit in our lives. They are who we are. They are what we lift up as a community together. Our core values determine our ministry's distinctive character.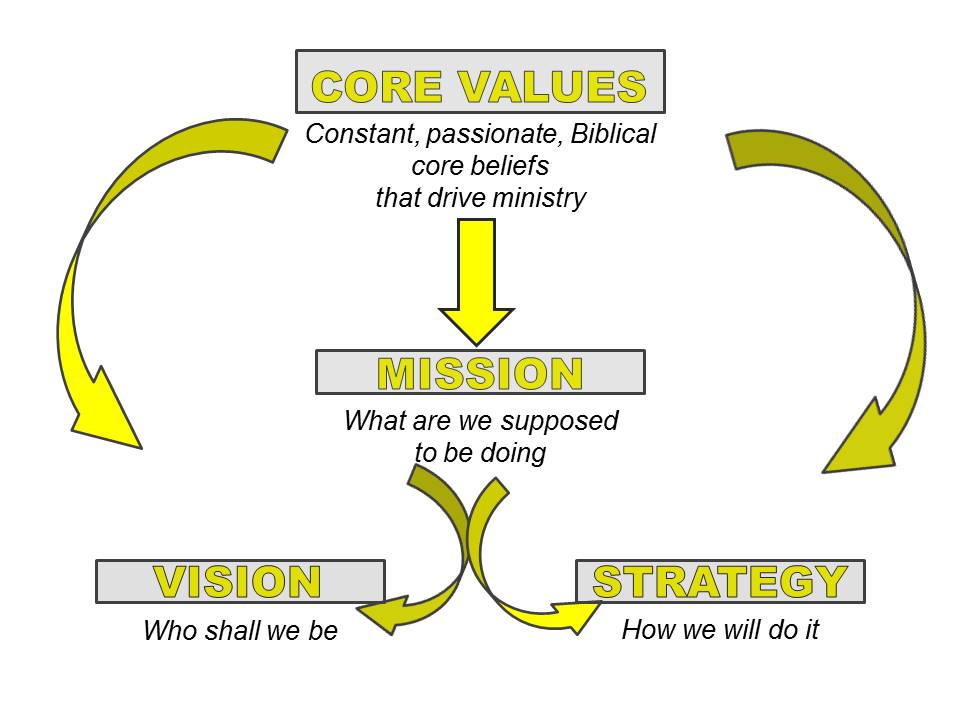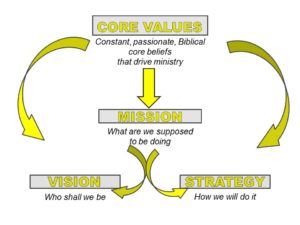 This is why on April 2, 2017 the leadership asked the congregation to fill out the Core Value Questionnaire. We wanted to know what you experience in this place right now, to help us better understand how God is using us for mission. We build our mission and vision process upon these values that make our ministry unique.
If you have yet to take the core value questionnaire you can take it now!
The next step:
We want to gather you in small groups and forums for further conversation about the core values that we experience at St. Peter's.Your involvement and your thoughts are a very important part of the process to developing a new mission and vision statement.
Core values are the foundation on which we articulate God's mission for St. Peter's and the vision to which we are being called.
We have  forum dates planned in the near future. We would love to have you be part of one!
Wednesday May 10 at 11:00am  —Meeting in the Chapel
Tuesday May 23 at 7:00pm—Meeting in the Café
Sunday June 11 at 11:00am—Meeting in the Café
We look forward to having you be part of the process!