On New Year's Day, the Family Life Center at St. Peter's Lutheran Church will fill with the unmistakable aroma of the Pennsylvania Dutch New Year: a pork and sauerkraut dinner. According to Pennsylvania Dutch tradition, eating pork and sauerkraut on New Year's Day brings good luck!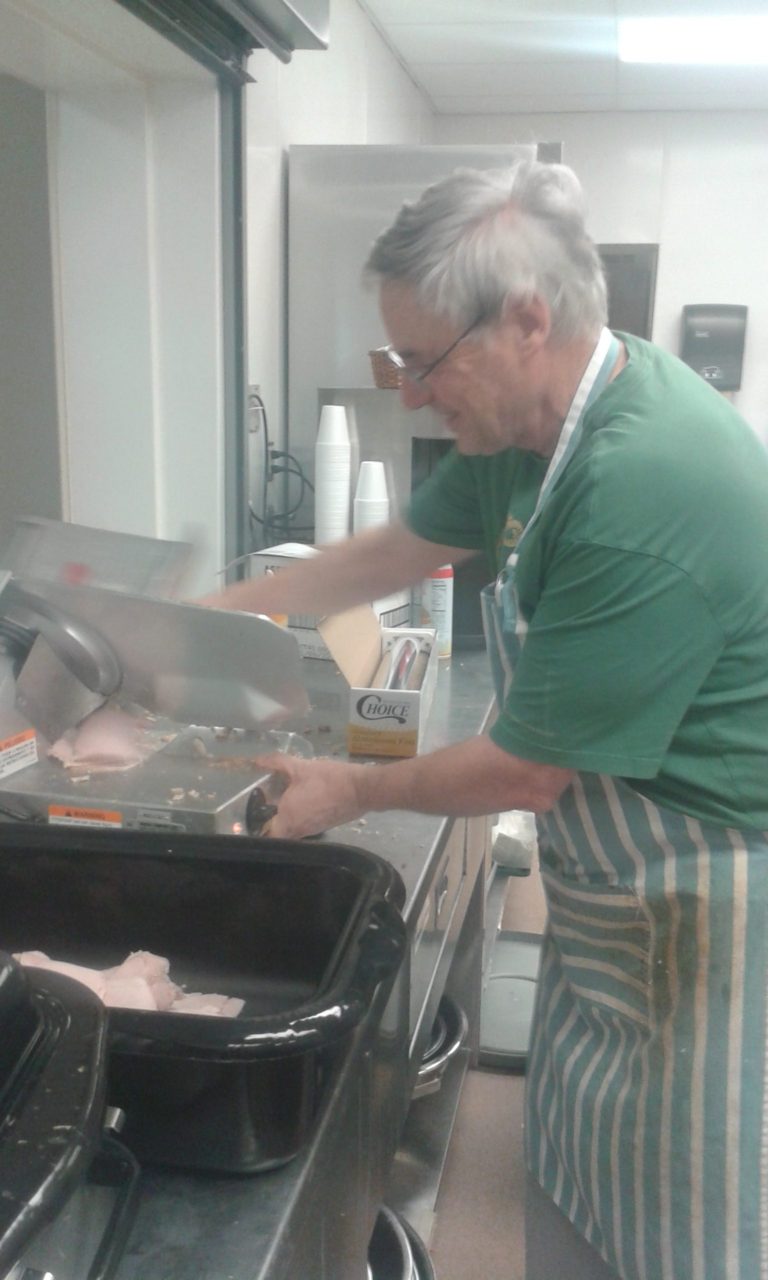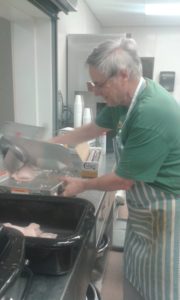 As we ring in the New Year, please plan to join us for our annual Pork and Sauerkraut Dinner on Sunday, January 1 from 11:00am to 3:00pm. Come and enjoy a buffet style dinner of pork, sauerkraut, hot dogs, mashed potatoes, gravy, applesauce, rolls, beverages and dessert.
Eat-in or take-out dinner is $12 for Adults, $7 for ages 5-10, and children ages 4 and under are free. All on-duty police, fire and ambulance personnel are free as well.
We welcome you to eat with us, enjoying good food and fellowship, all while supporting our outreach ministries and benevolence programs. Questions? Contact the church office. Hope to see you there!
Lend a Hand
We are in need of folks to help prepare and serve this meal. If you can lend a hand, please sign up in the narthex or by clicking the link below.