This week St. Peter's celebrated Commitment Sunday with a stewardship breakfast. It was a way to thank the congregation for their financial giving and faithfulness to God's work at seen at St. Peter's. We were able to hear from a few folks about how they use their God-given abilities to bless others. Check out this story.
Storyteller: Steve Roberts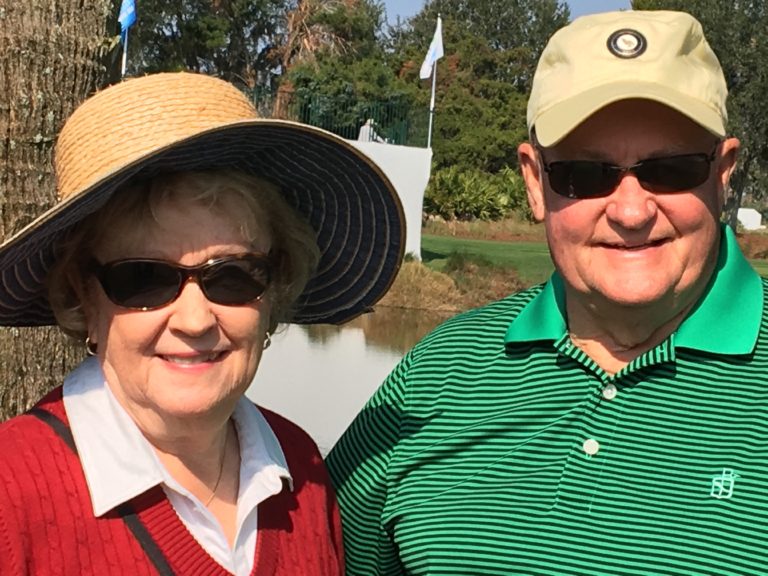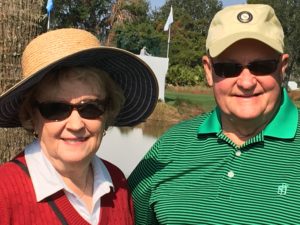 Soon after Janet and I got married, she asked me if we were going to "tithe our income." Not having grown up in the church, I said, "what do you mean?"  She said "my parents have always tithed 10% of their income and I believe that we should also."  I gulped and said "is that before or after taxes?"
God has blessed us with an incredible marriage (49 years), a wonderful family and significant friendships.  We both know that first conversation on tithing became a foundation for our faith, our marriage and our life.
And regarding the tithing question, what do you think her answer was?
My Wallet
What is in my wallet is a gift from God and how I use it is my way to give thanks for the blessings in my life.
When my wife Janet and I first came to St. Peter's Lutheran Church we thought we would simply be pew Christians, sitting quietly and worshiping, but God (and Pastor Craig Ross) had other ideas. We have abilities and spiritual gifts to share.
Like my wallet, I have a spiritual gift wallet, as well. It doesn't carry gifts for skilled craftsmanship, instrumental or vocal musician. I thank God that others have spiritual wallets filled with those gifts. My spiritual wallet is filled with the gifts of leadership, faith, and administration. And I love using them.
Do you wonder what is in your spiritual wallet? You can find out with this inventory below.
I want to thank Mary Ann Frontz, our spiritual gifts coordinator. She loves helping you to connect your passion and spiritual gifts to places where you can serve. You can find out more about how you can make a difference by going to our spiritual gifts page.
Perhaps the question for you to consider  is what is in your wallet (physical and spiritual) and how will you use it to give thanks?